If you are hosting a party, you don't really have to hire an interior designer to arrange your decors and ensure a great setup. There are a lot of ways to decorate your venue which require little cash or effort. For your next party, these tips and trick should help you with the decorating part:
Decorate the Entryway
You will want to welcome and greet your guests with balloons or signs at the front door. Ensure you have coat hooks or racks to which your guests can hang their stuff.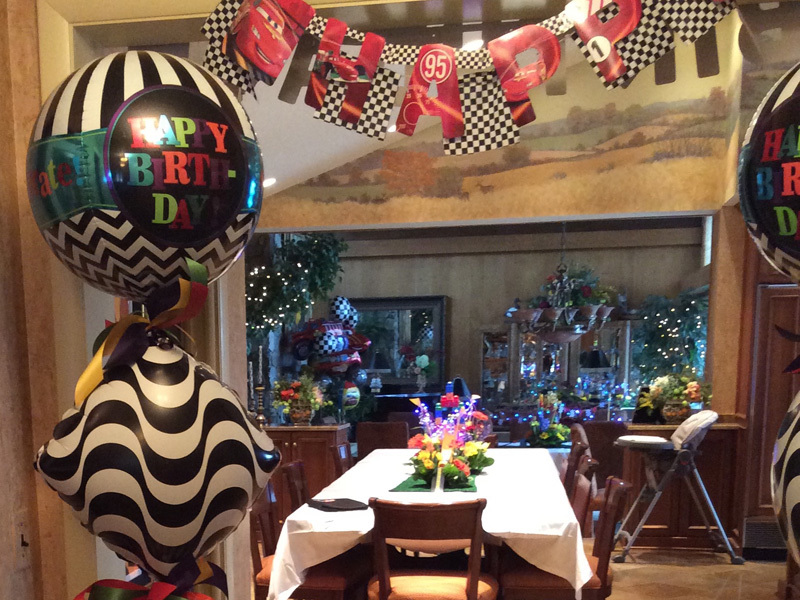 Work on your Walls
If you have art in frames on your wall, think about swapping them with photos of your guest of honor just for the occasion. Garlands and swags can also be used to replace them to come up with a great backdrop for the food table.
Cover your Tables
Although white is classic, you will want to use tablecloth that matches the occasion. For instance, consider red for the holidays or pink for a debut. Your color of choice should depend on the preference of the celebrant and the occasion itself.
Decorate with Flowers and Plants
Plants and flowers are good decorative items for tropical events and to provide some life to any party. Use potted plants or cut some branches or blooms from your yard. You can also pick up flowers or plants at a florist before the party. Having a bouquet can make a difference in how the overall party venue will look.
Dress up the Windows
Use streamers and lights to make a festive environment. Think about stringing pennant banners or birthday banners if you are celebrating a birthday over a window to give sparks to this area.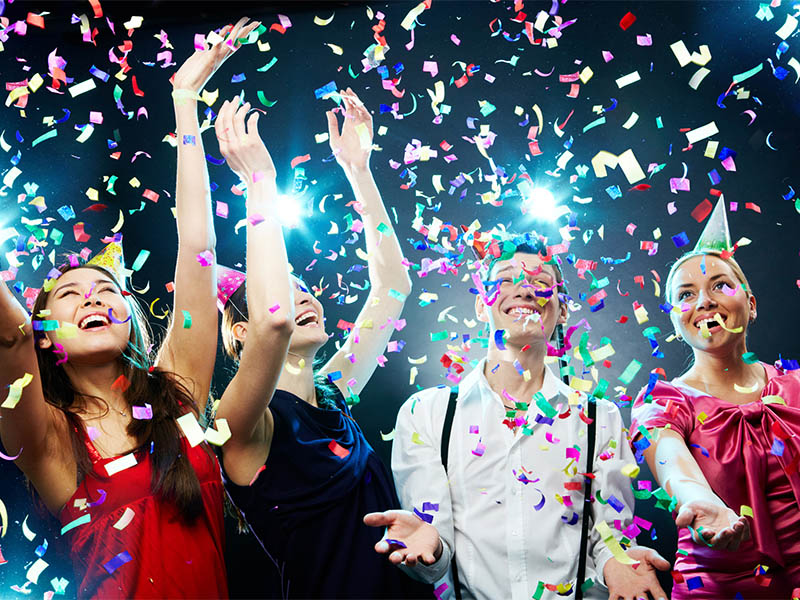 Choose the Perfect Lighting
Use colored light bulks to set the mood and make an extraordinary effect. This is especially essential if you are celebrating a holiday that has a strong association such as Halloween or Christmas. As the sun sets, put light dimmers on low and light candles throughout the venue.
Give the Bathroom Some Fresh Touches
Ensure to remove everything in the bathroom except a fresh bar of soap and some fresh hand towel. If you want more bathroom flair, place float tea light candles in the tub.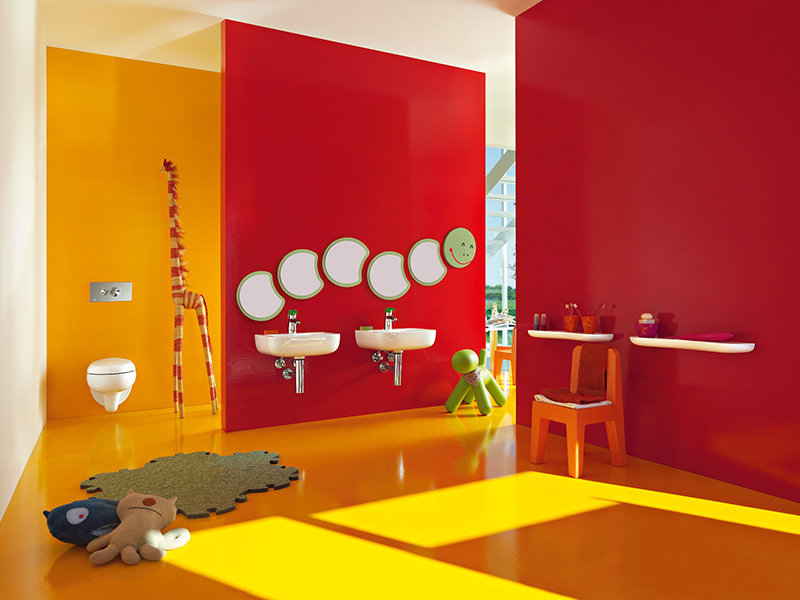 Consider Classic Seating
If you have limited seating and you have the budget, think about renting classic wooden chairs rather than plastic folding chairs. Use balloons, tulle, or ribbon to decorate the chairs.