With summer just a few months away, there will be announcements of upcoming festivals and tours. If you want to have a sophisticated night out in Dallas, you want to go to one of the most awaited events in the city. But, it can be difficult to beat the crowd in terms of getting tickets before they get sold out. Sometimes, even if you have tried everything to get a ticket, it always results in a sold out screen.  That is why you need some expert tips that can help you end up in the checkout page:
Be Reminded
Sometimes, you might fail to get tickets to your favorite music festival because you forgot the time they went on sale. Forgetting important sale dates will leave you without other options but watch that festival through your social media feeds. To make sure you don't forget, set an alarm for the beginning sale time of the show and keep your computer or phone on standby. A reminder is always helpful especially if you have your hands full.
Prepare the Funds
If you are planning to have the best night out by going to a concert, save up for it in advance. Keep in mind that when an album was just released, the artist will certainly tour. Ensure you have prepared a decent amount of money for the entire night out before you get the tickets.
With tickets selling website require you to sign up to make a purchase, you must do it early. You don't want to add your personal and payment information 10 minutes after the sale time. You will find it annoying when the venue often sells out in just minutes. To make sure you can make it to the show this year, have a pre-made account. Remember that early birds get the worm.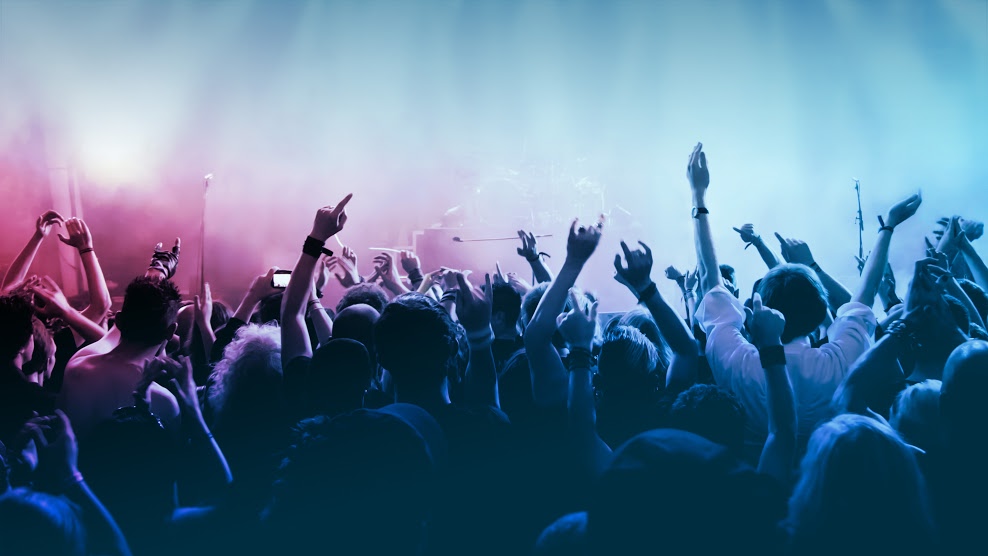 Use Social Media
Artists are on social media so to know when a show of your favorite artist will be in your city, check out Facebook or Instagram. Sure, you might be using those concert apps; however, they are nothing compared to posts directly from the artist.  The artist's page will inform you about the location, lineup,m and the date of the show. If you are like other concert goers, you may be looking at life hack videos and memes on your timeline. But, don't forget to scroll before you sign out for the day. You might just see your artist touring soon.